Brewing the Perfect Moment.
Using 100% organic coffee beans, Chris roasts every bag that leaves the Muddy Waters headquarters. We have a 2002 30 Kilo Diedrich drum roaster.

His hands-on approach allows him to ensure the quality and freshness of every order.

All of our coffee is 100% USDA certified Organic
A ROAST FOR EVERY OCCASSION.
Our Promise
We guarantee our products quality and freshness, while maintaining an affordable price. How do we do it?

With over 20 years experience in the coffee business, our relationships allow us to source premium quality coffee for a great price! Roasting 5 days a week , allows us to ship the freshest coffee on the market. 
Chris Nichols
Owner
Master Roaster
We'd like to
Introduce you to something special.
Rescue Roasts is a our brand new line of coffee beans dedicated to helping animals in need.

A portion of every sale is donated to a non-profit rescue organization. Your cup of coffee can literally help save a life and we'd love for you to join the cause!
Buy Now!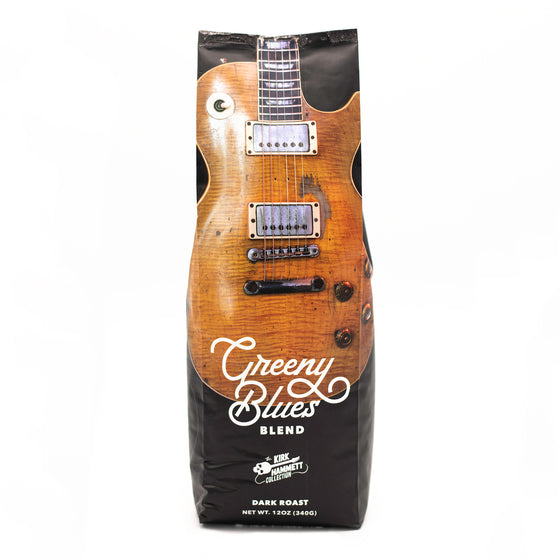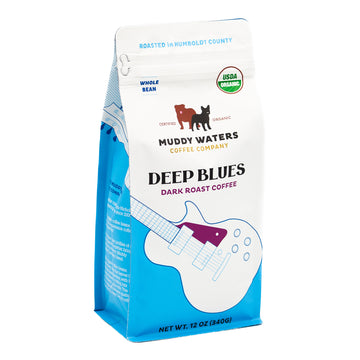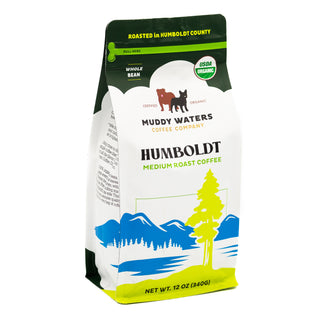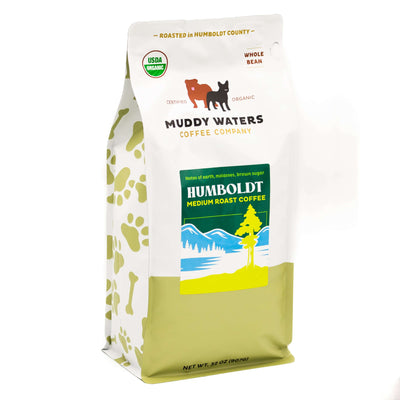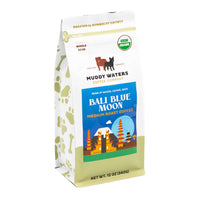 Brand new
Collection callout
Here at Muddy Waters Coffee Co., our focus is on getting our customers the best Fair Trade coffee they've ever tasted at a price that won't break the bank.
Shop Greeny blues
Shop All
MASTERFULLY ROASTED.
COMPASSIONATELY CRAFTED.
We believe in great coffee and doing good in the world. That's why all of our roasts come from plantations that adhere to sustainable farming practices and produce only the highest quality coffee beans.
Get Your Coffee Now!
Start your day
With a cup of coffee
Where every sip is an invitation to awaken your senses, ignite your creativity, and embrace the endless possibilities of a new day.
Buy Now!
Check this our Fantastic Roasted Coffee Out!
TESTIMONIALS
Trevor Manchin 
Their coffee is excellent. Every delivery has been right on time.

It's so easy to make a change in my order. Chris is super to work with. I am very pleased to be dealing with a great local business.
Suzanne Woolbert
I love this coffee company!

Their coffee is delicious. I'm a die hard dark roast devotee BUT I've had a medium roast or two by this company that is yummy!

They deliver super quick, it's fresh and perfect and they're kind and easy to order from! Roast on!! 
Michael Carlotti 
Fantastic, locally roasted coffee at a great price, delivered promptly to my doorstep.

I cannot say enough good things about Muddy Waters. The best!! Thank you!